Did you ever wonder why SPORTEL's home and flagship event is in Monaco?
Founded in 1990, under the High Patronage of Prince Rainier III and the Presidency of H.S.H. Prince Albert II of Monaco, SPORTEL was created through the initiative of the Monegasque journalist, Georges Bertellotti whose idea was to organise an International Symposium bringing together personalities to discuss current topics in the world of sport and TV in addition to a business market for TV rights…
The Principality of Monaco is a haven for a wide variety of sports, as well as being home to hundreds of top athletes, and hosting an array of top sporting events including the Formula 1 Grand Prix - created in 1929 - the Monte-Carlo Rally, the Herculis International Athletics Meeting, the International Swimming Meeting, the Monte-Carlo Tennis Open, Monte-Carlo International Show Jumping, the Monaco Classic Week for yachts, the UEFA Super Cup, and B2B events including SPORTEL.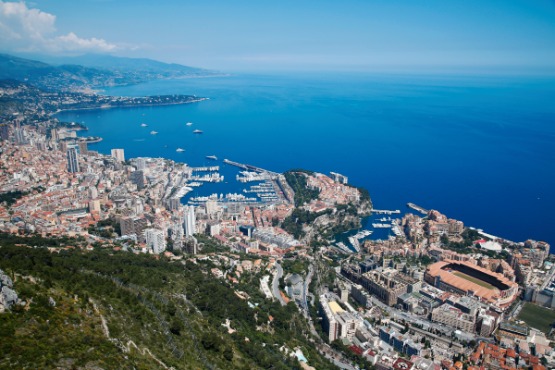 After more than 30 years, SPORTEL remains a vibrant and ambitious event that promises both experience and innovation every year during its show in Monaco and also allows the industry to meet abroad during the SPORTEL Rendezvous.
The importance of Monaco on the international sporting calendar is in large part down to the ambitious policies of H.S.H. Prince Albert II and his predecessors.
An ambitious and inclusive sporting policy inspired by its Princes and implemented by the Prince's government has resulted in the Principality now welcoming several sporting organisations whose have their headquarters in Monaco, confirming Monaco's status as an internationally renowned crossroads for sport.
SPORTEL is therefore a natural Home for the sports business industry. With its main focus on the market side of the sports media rights and sportstech industry, the world's leading Sports Content Media Rights and Technology Convention offers unique business opportunities and the remarkable quality of attendees including key stake holders in different sectors of the global sports business and tech industry.